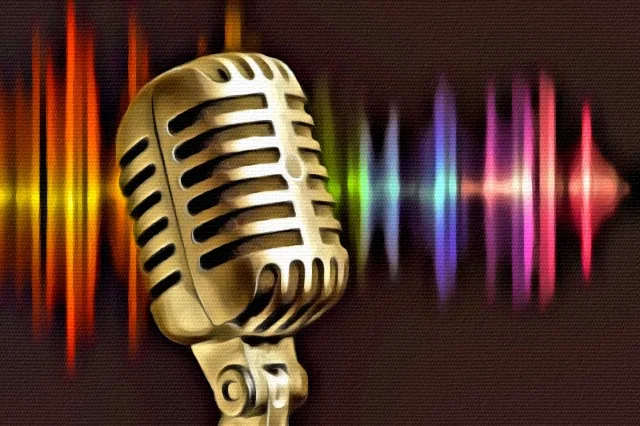 I've got exciting news on the audiobook front ⏤ I've signed a deal with Podium Publishing to produce the audiobooks for Mage Errant! (Among other things, they did the audiobooks for The Martian, Sufficiently Advanced Magic, and Dawn of Wonder.)
If that weren't exciting enough, they have a truly incredible audiobook narrator lined up ⏤ Ralph Lister, who narrated Shogun, the first three Malazan audiobooks, and many other projects!
Into the Labyrinth and Jewel of the Endless Erg are going to be bundled together as a single audiobook publisher's pack ⏤ you can expect to see them out together sometime in August. I'll keep you all updated as we narrow down on the exact date.
John Bierce