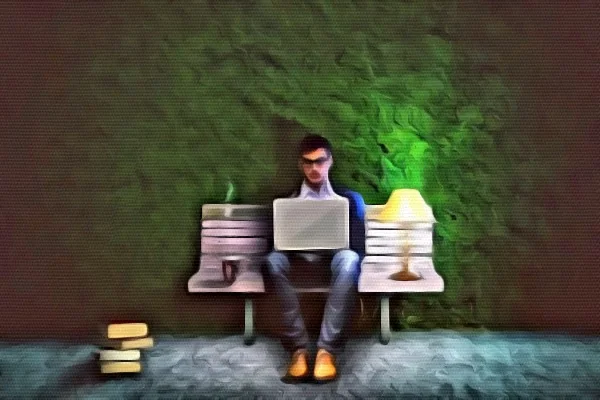 This Saturday, I worked my last shift at my day job as a grocery store greeter. I am now officially a full time novelist. It feels wonderful, and I could never have done it without all of you and your support.
In celebration of this, I'm putting Jewel of the Endless Erg on sale for $0.99 on Amazon for the next few days, starting on the 3rd! (I'd put Into the Labyrinth on sale as well, but it's too soon after my last sale.) (UK readers get a sale too, starting on Friday. Sorry the time frames don't match, I totally forgot you have to do the sales separately, so I handled it late.)
On the Book 3 front, it's looking like it will be out in late May or early June, fingers crossed.
John Bierce