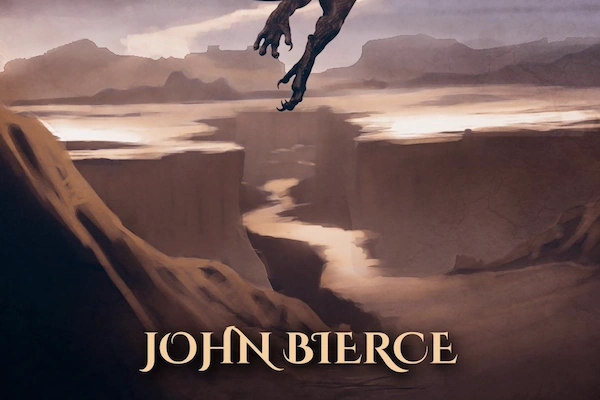 Jewel of the Endless Erg, Book 2 of Mage Errant, has officially been uploaded to Amazon! It can take up to 72 hours to show up in the store, but it usually takes much less time than that. Edit: It's apparently available on Amazon now!
Synopsis:
After surviving Skyhold's deadly labyrinth, Hugh and his friends are looking forwards to an uneventful summer. Their teacher Alustin has chartered a sandship for a training expedition into the vast sea of sand known as the Endless Erg, aiming for the wealthy and powerful desert city of Theras Tel. Hugh's happier than he's been in a long, long time, and he's quite excited for the fresh air, sunshine, and quiet.
Of course, given Hugh's luck, their summer is going to be anything but quiet. They're about to be plunged into a morass of pirates, monsters, warring cults, flesh-tearing sandstorms, and a conspiracy against Indris Stormbreaker, the dragon queen of Theras Tel herself.
At least Hugh's going to get plenty of fresh air and sunshine.
I hope you all enjoy it!
P.S. I meant to have it out yesterday (the 7th), but I'm still pretty new to the whole self-publishing game, and haven't worked out all the kinks in the process yet.
Oh, and Into the Labyrinth is on sale for $0.99 in the Kindle Store right now, and it'll be on sale on the Kindle UK store starting Saturday, so now's the time to recommend it to people!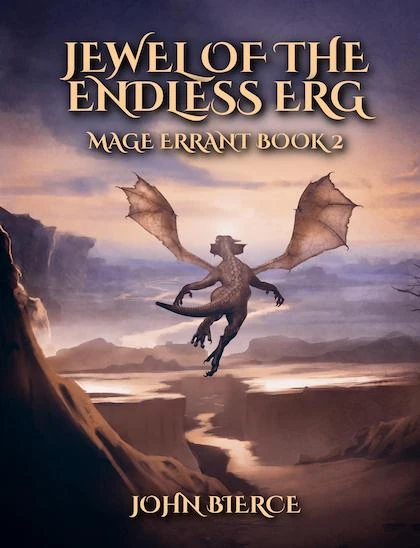 John Bierce