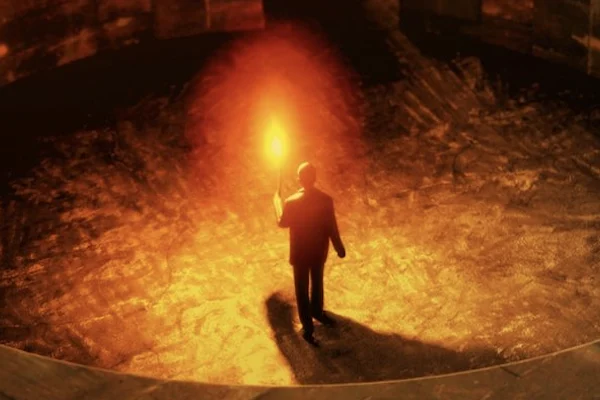 The Mage Errant Publisher's Pack is the Audible Daily Deal for January 5th! If you're an Audible member, you can pick it up for just $5.95. It includes Into the Labyrinth and Jewel of the Endless Erg (Books 1-2), narrated by the fantastic Ralph Lister.
Plus, the ebook compilation is on sale for $1.99!
And, of course, the audiobook for Book 3 is currently available for preorder!
Told you I'd have some fun news soon!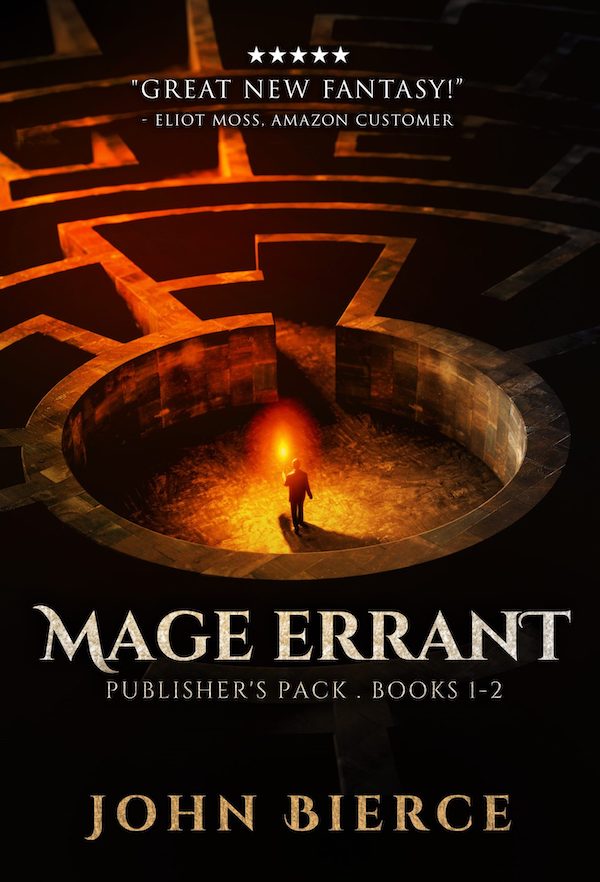 John Bierce